Weekly Air Shipment
to
Sri Lanka
from
Australia
Delivery within
4 - 7 days
with Free Door Delivery
anywhere in Sri Lanka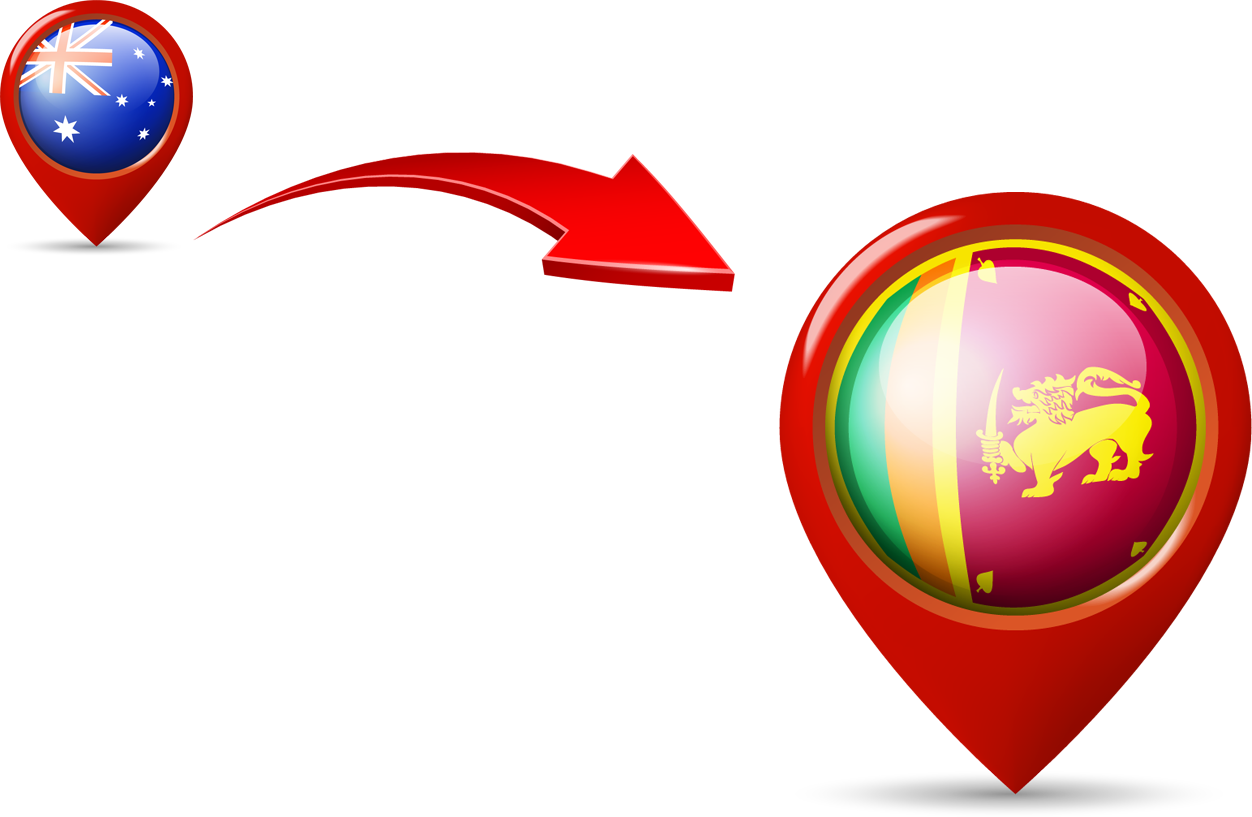 Let the Lion
do the Delivery
for you
Introducing Lion-Air Couriers, Transco Cargo's latest service which enables our customers in Australia to send urgent items to Sri Lanka within 7 days. With over 30 years experience in freight forwarding & logistics Transco cargo is the only company to provide weekly air & sea freight shipments to Sri Lanka from Australia.
Our customers can now use Lion-Air Couriers to send excess luggage, urgent documents, medicine, health supplements, electronic items, food items, saloon products, vehicle spare parts and many more items within 7 days along with a free door delivery to anywhere in Sri Lanka.
Our weekly cut off falls every Wednesday at 5pm at both our Dandenong South and Campbellfield offices and now all our interstate customers also can use a local courier to get their air courier cargo delivered to our Dandenong South head office and use this service.